We operate on a simple principal — mothers are the most valuable people in our lives.

Mothers shape us in countless ways. They influence us physically, spiritually, and mentally from the moment of conception to forevermore.

That is why we want to empower every woman in this role. We strive to make every mother feel as bold and beautiful as their purpose.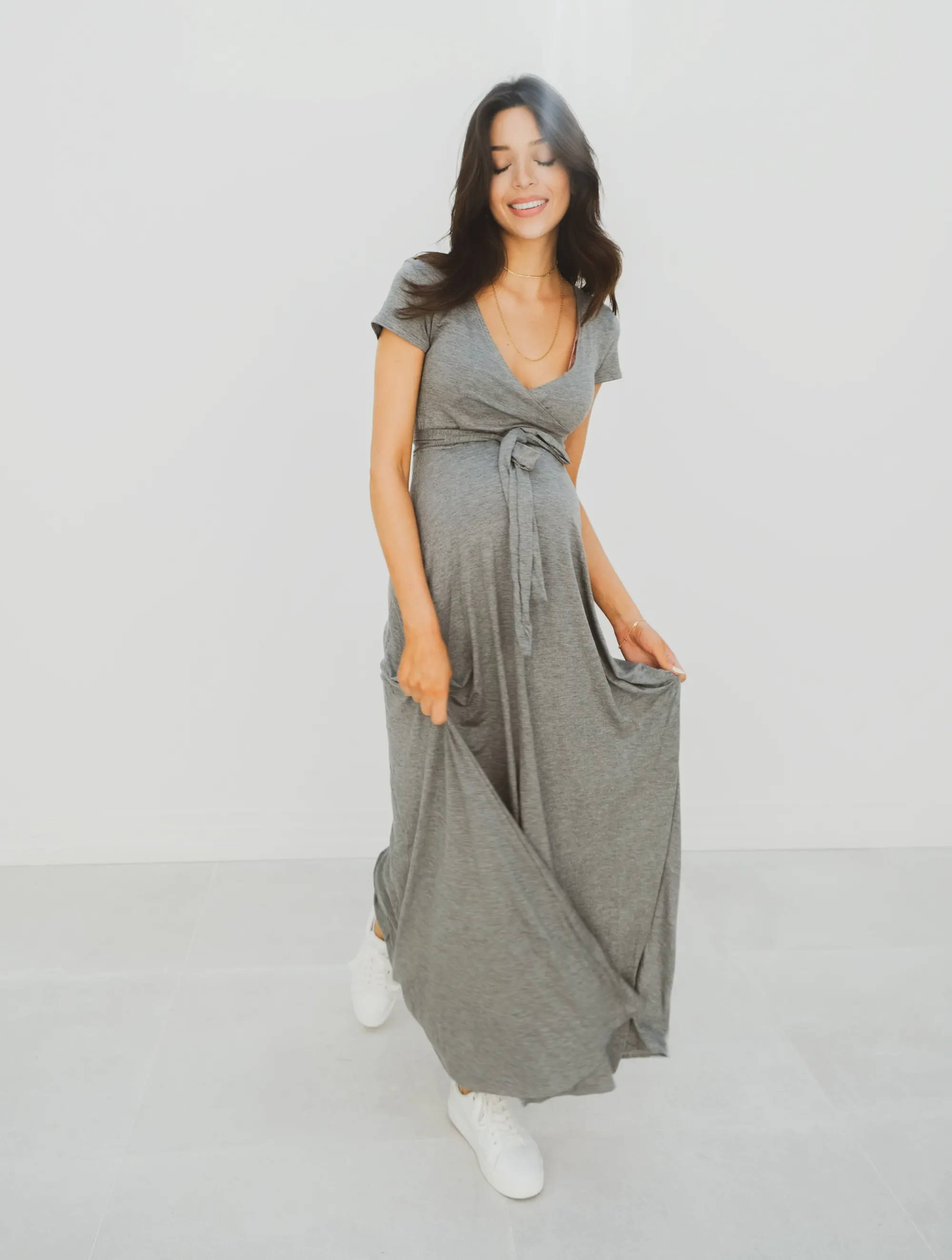 We make our products with meaningful transparency and thoughtful design.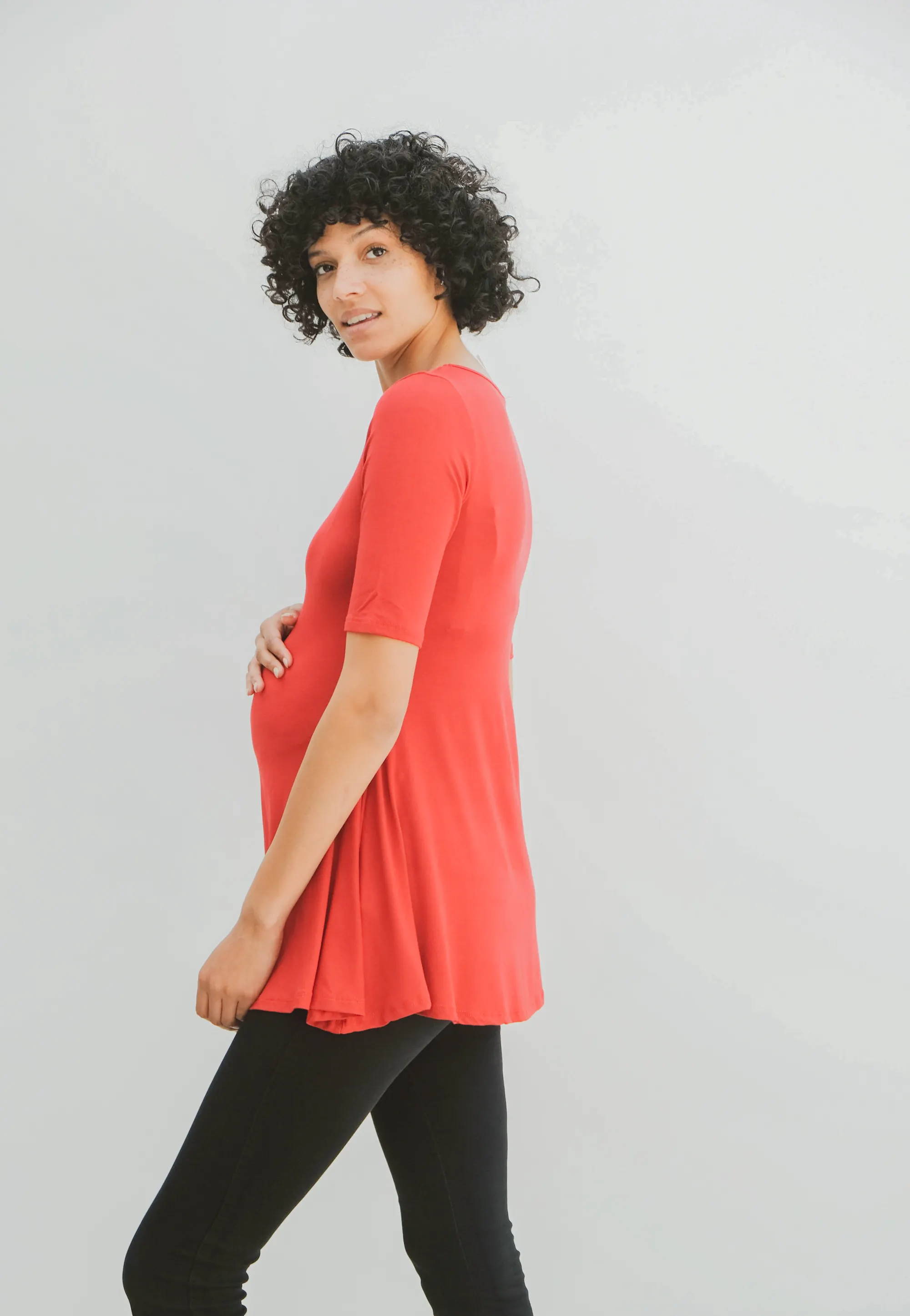 Our company began its journey during tumultuous times. When you're stuck in your house during a global pandemic, you get a whole new look on the network that is closest to you: family.

Once we discovered a need for elegant, contemporary maternity clothes, we were off to the races. With years of fashion design experience and input from moms-to-be, we set out to create quality maternity dresses that fit the unique tastes and needs of expectant mothers.

This task turned out to be much easier than you might think! Through our previous endeavors, we already secured fabulous industry connections to textile suppliers. These relationships allow us to manufacture our own fabrics instead of relying on a third-party.


Since we source, produce, and ship our own clothes, creating hundreds of stunning maternity styles is not costly for us. This means we can go nuts with design AND the dresses are still affordable for consumers!

We're a group of fashion pioneers based in Los Angeles, CA, that don't stop pushing the limits of our creativity. We're mothers, fathers, designers, and researchers with years of experience, and we never dare stop using our talents.


But our venture into maternity wear is more than a fun new project. It's our way of saying thanks to the women who made our lives possible.

You shouldn't have to choose between what fits and what's affordable.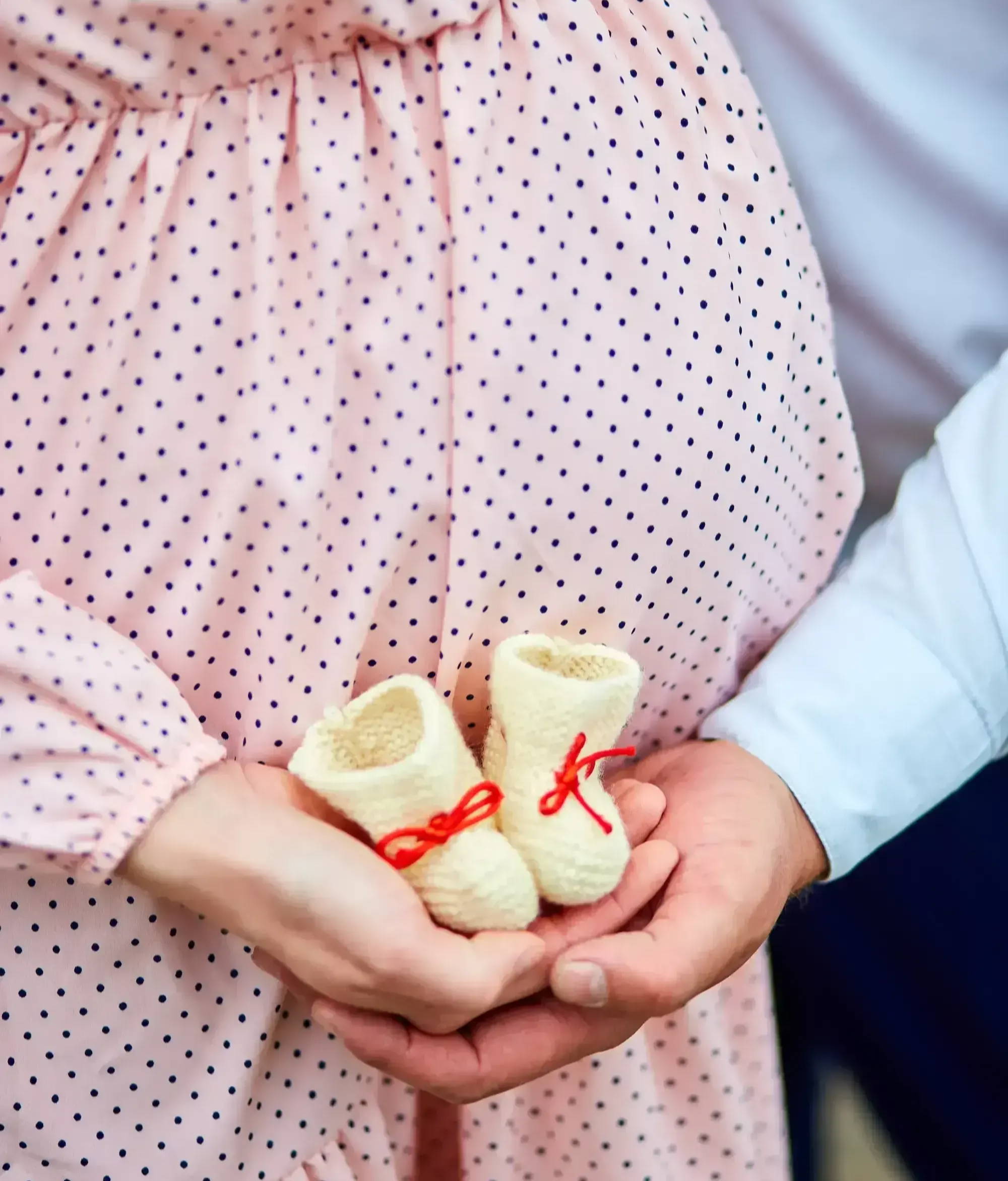 We're cautious of our material selection and use only the best.
Breakthrough materials that are designed and tested thoroughly.
We provide information around what's in our products and why.